The Best Burgers in Renton, Washington You Must Try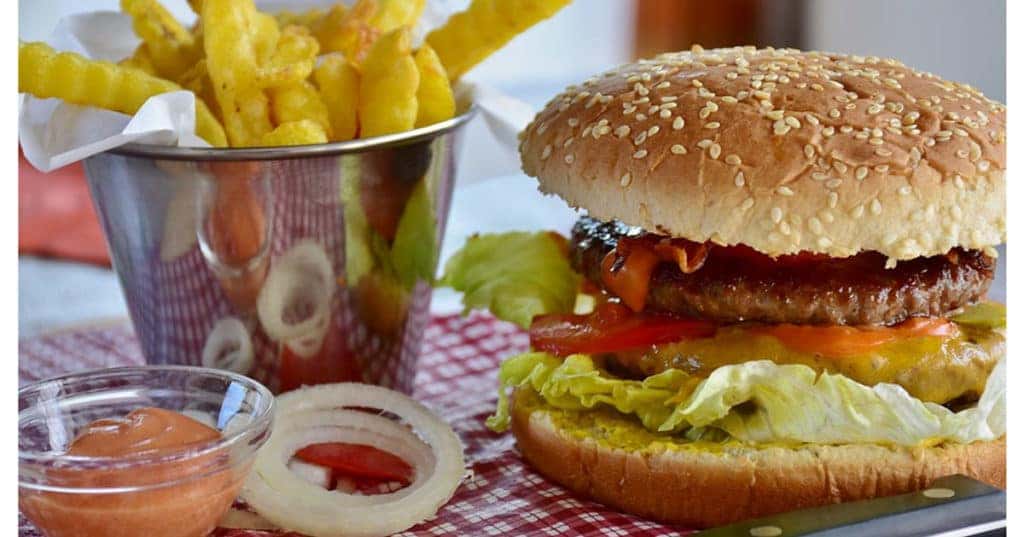 Whether you like a classic beef burger or you prefer a veggie or chicken burger, you can find it in Renton. This town outside of Seattle has some great food options, including several burger places. You can get one with just cheese and a side of fries, or go for something more unique if you want to be adventurous. There are places to grab a quick meal and take it to go, and burger joints where you can sit and enjoy your food along with something to drink. Here are the best burgers in Renton.
Burger Town
Burger Town is a family-run business in Renton that serves up delicious burgers in a fast-casual atmosphere. The burgers here are flavorful and come with a tasty bun, and the secret sauce that they give you is fantastic. This place also has some of the best milkshakes in town, and you can choose from flavors that include banana, BlackBerry, caramel, cherry, chocolate, and Oreo. The burger menu starts with the classic, but you can also get more flavors with some of the other options. The California has Swiss cheese, avocado, bacon, lettuce, pickles, tomato, red onion, and house sauce, and the Hawaiian comes with grilled pineapple, Swiss, bacon, and teriyaki sauce.
Burger Addict
Head to Burger Addict for great-tasting burgers and more. Make sure you're hungry when you order a burger from this place. They come piled high with extras such as thick-cut bacon, pastrami, and egg. You can also get the B.L.A.T, which has bacon, lettuce, avocado, and tomato along with bacon sauce. The truffle mushroom burger has truffle cheese, truffle aioli, sauteed mushrooms, and truffle. If you want something other than a burger, there is the Cajun beef sausage roll, the chicken po'boy, and even chicken tacos.
J's Gourmet Burger
J's Gourmet Burger in nearby Kent serves handmade burgers made with 100% natural beef. This is the place to go if you want to try some unique flavor combinations. You'll get your burger on a big, toasted bun, and the veggies are fresh and crisp. Make sure to try the Road Runner. This comes with sriracha and blue cheese for just the right balance of flavor, and it's topped with onion straws. J's Burger has coleslaw, bacon, egg, Swiss cheese, and chili mayo.
Kidd Valley
Try Kidd Valley for classic burgers cooked just right. Get it plain, with cheese and bacon, or get a double if you're hungry. There are mini burgers for small appetites and a kids menu for the little ones. Kidd Valley also has specialty sandwiches, including the firehouse club with chicken, pepper Jack cheese, jalapeño bacon, mayo, lettuce, and tomato, and a delicious fish sandwich with tartar sauce, lettuce, pickles, and tomato. If you don't eat meat, try the garden burger or the vegan burger.
These are just a few of the places in and near Renton where you can get a great burger. Whether you want a classic cheeseburger or a pattie piled high with extras, you can get one nearby.
Image via pixabay.com