Shop for Your Harley-Davidson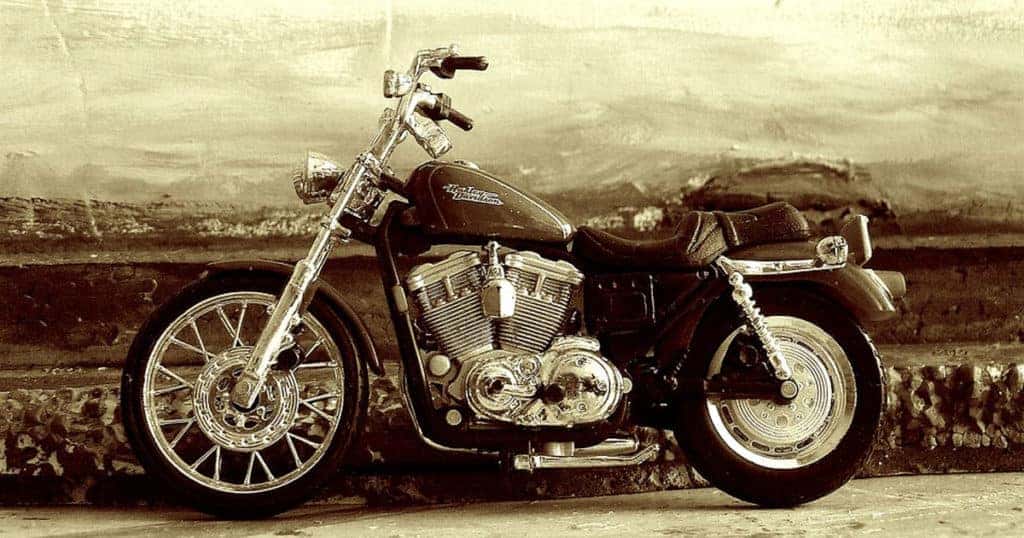 Check out these top accessories and parts that you need for you and your bike to not only be safe but also stylish and edgy. Whether you're more of a techie or are all about power, Harley-Davidson has a variety of customization options to create the ride you've always dreamed of.
AMPLIFIERS & SPEAKERS
Being on a bike doesn't mean you can't get your jam on! Harley-Davidson has a wide selection of speakers available, from economical base models to state-of-the-art kits. Whether you are needing to simply replace a speaker or two, or are looking to upgrade your entire sound system, Harley-Davidson has got you covered.
GPS DEVICES
Keep your mind at ease when you and the gang are cruising along on a weekend ride. You can equip your bike with a navigation system and select the mount kit that best fits your style. Whether you are needing the entire mount kit or just a few replacement pieces to install your GPS, we can help you find what you need.
LIGHTING
Depending on your area and your type of bike, custom lighting options may be needed. Luckily for you, Harley-Davidson has an extensive collection of a variety of styles of headlamps, rear brake lights, and turn signals. You'll have no problem choosing a light that perfectly compliments your individualized ride.
When you're ready to show your bike some serious love, fill out our order form and let us know what you're wanting.
Image via pixabay.com