Run One of These Fall Races in Renton, Washington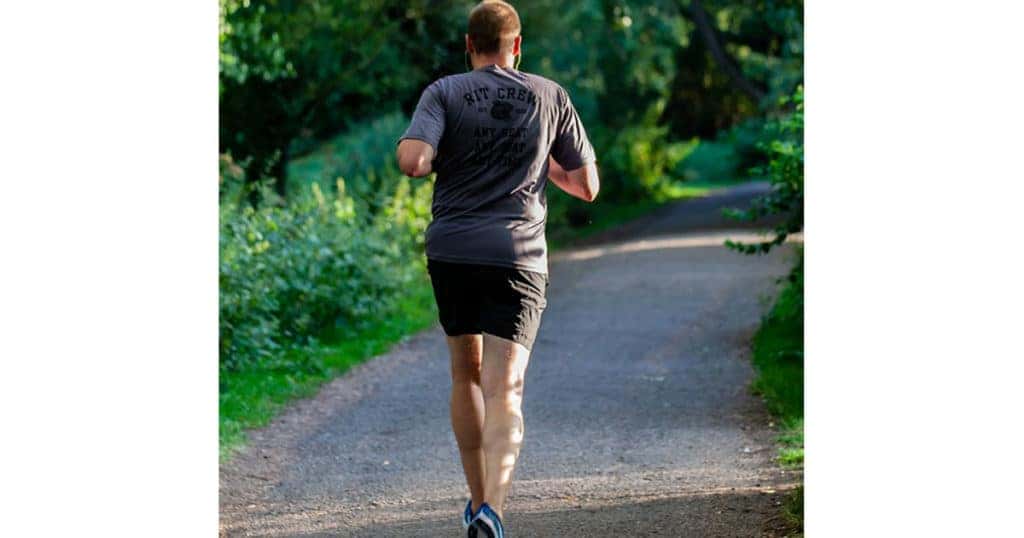 Fall is one of the best times of year to enjoy the outdoors. The leaves have turned vibrant shades of red and orange and the air is cool and crisp without being too cold for comfort. If you're looking for something to do outside this fall, consider taking part in a local race. Here are a few opportunities for you to run a fall race in Renton no matter what level runner you are.
Renton Washington BeastBreaker
If you think you have what it takes to conquer a serious challenge, you can try your hand — or feet, as the case may be — at the Renton Washington BeastBreaker. This massive endurance race can be undertaken as an individual or as part of a team, but there's no way to escape the challenge. Adversity reigns throughout the track, and your body will be pushed to the limit. Do you have what it takes to finish? There's only one way to find out if you will break or be unbroken.
West Seattle Monster Dash
Near the end of October in Seattle, you can take part in the West Seattle Monster Dash. This Halloween-themed run is suitable for the whole family and runners of all types. A 5K run is available for adults, and there's a separate kids dash that the little ones can take part in. No matter which race interests you, costumes are encouraged, so be sure to dress up as your favorite monster. The event even has arts and crafts activities to keep the kids entertained, along with raffle prizes and free refreshments for all.
Renton Parkrun
Residents of Renton probably already know about the Renton Parkrun. This 5K run is held every Saturday morning at 9 a.m. at Riverview Park. Registration is completely free, and there's no pressure for you to run at any particular pace. This is the solution for runners who are looking for a more relaxing experience rather than a grueling gauntlet of challenges. You'll still be timed, however, so if you're looking to break some records, you're always welcome to try.
CAT Running 5K
Runners who enjoy bringing their dog along for the event are more than welcome at CAT Running 5K. This annual run is held to benefit MEOW Cat Rescue, and it's held in Marymoor Park in nearby Redmond. The course itself is fairly easy since it's in a well-maintained park, so runners of all skill levels can participate. The run is just half the fun, however, as you can take solace in knowing that participating in the event means that the local animal rescue group is getting a little extra help to take care of our furry friends.
No matter what your skill level is, you'll have no problem finding an event to run a fall race in Renton. The entire area is packed full of stunning parkland, with Renton itself holding a race every single Saturday morning year-round. Explore more available runs in and around Renton and take advantage of what's arguably the best and most comfortable time of year to run.
Image via pixabay.com