How to Prepare Your Harley-Davidson for Cold Rides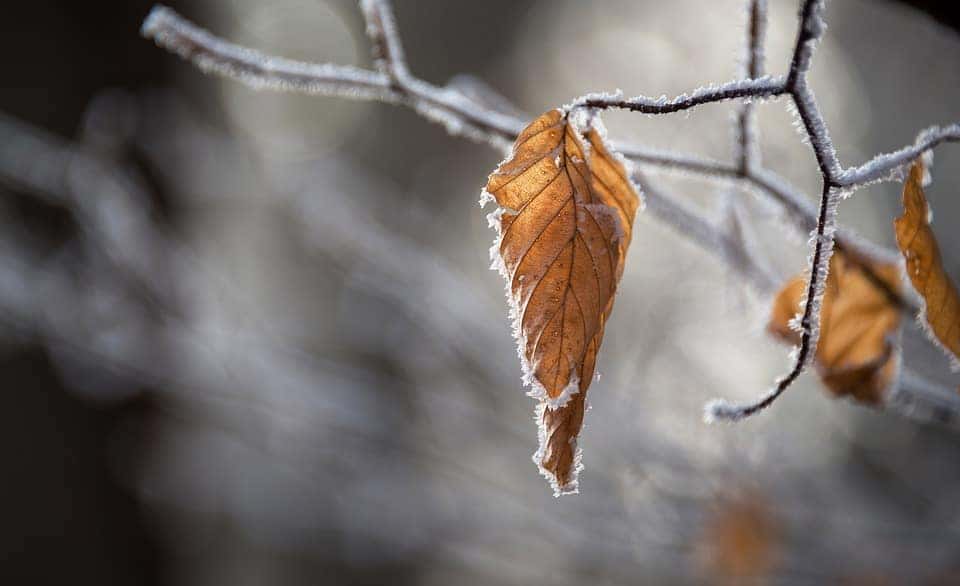 Winter is approaching, but that shouldn't stop you from taking to the Renton roads on your powerful Harley. Riding a motorcycle is a bit tougher in the cold weather, but you can get the job done as long as you make the appropriate preparations and keep the best riding techniques in mind. Learn how to prepare your Harley for cold rides this winter.
Get the Proper Gear
You need proper gear when riding a motorcycle no matter what time of year it is. It's no secret that motorcycle accidents can be ugly, but a proper helmet and padded clothing can prevent serious injury and road rash. For the winter, however, that gear needs to be even stronger and have enough material to protect you from the road and the wind. Riding through freezing weather unprotected can feel like riding through shards of ice. Consider getting some heated gloves and a heated jacket that can keep you warm while still maintaining that rugged biker aesthetic.
Outfit Your Bike for the Cold
In addition to clothing, you can also get accessories for your bike itself to help you face the cold. Heated grips are among the most popular options for this, but that's just the beginning. You may also want to consider getting a larger windscreen and hand guards just to ensure your line of sight and hands are never compromised. These add-ons may affect the look of your Harley a bit, but the added comfort and safety are worth the tradeoff.
Mind Your Tires
The cold air in the winter works fast to cool your tires down. When tires are cold, that means worse traction, so you need to be prepared to account for that. While some bikers may think swaying back and forth can keep the tires warm, it really doesn't. The best thing to do is to accelerate and decelerate quickly when safe. Before you even set out, make sure your tires have the appropriate tread for the weather and the environment. Remember, your tires can be just as lifesaving as your helmet.
Find a Towing Service
Before you set out on the road this winter, establish a relationship with a motorcycle towing service. No matter how you prepare, accidents can happen, and they are more likely to happen in the winter. If your bike is stuck on the side of the road, you need to be sure there's a reliable towing service nearby so that you can avoid hundreds of miles' worth of towing costs. Get in touch with local towing businesses to see what their services cover and how far they're willing to go for a Harley that needs it.
Don't Ride in Snow
If it starts snowing while you're out riding, go home. Snow can accumulate quickly, especially in Renton, so it's best to avoid it entirely. No matter how you outfit your bike, fresh snow adds a significant degree of risk to your ride that's generally not worth considering. With that in mind, you should check the forecast before venturing out. If snow is on the horizon, it's best to leave the bike at home.
If you're looking for a new Harley for winter, you can find everything you need at Jet City Harley-Davidson. Stop by today!
Image via pixabay.com