12s CARE and the Sea Hawkwers Booster Club
Jet City Harley-Davidson is a Proud Supporter of 12s CARE and the Sea Hawkers Booster Club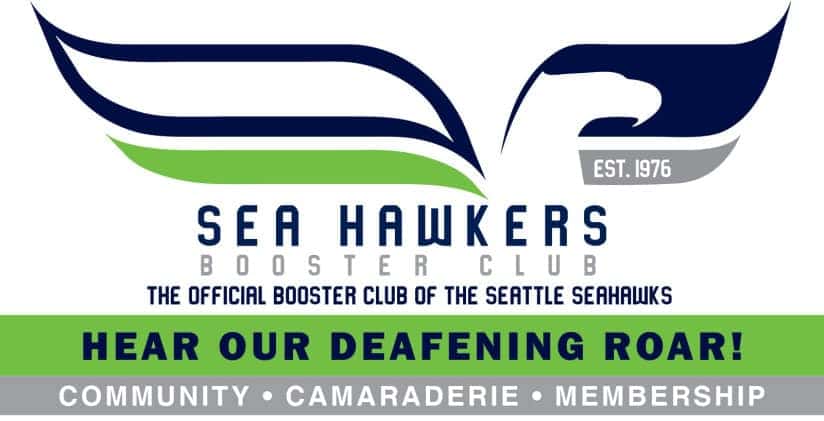 Jet City Harley-Davidson is a proud supporter of Sea Hawkers Booster Club, the official booster club of the Seattle Seahawks.
What is the Sea Hawkers Booster Club
Formed in 1977, the goal of the Sea Hawkers Booster Club is to support the Seahawks players and organization while also supporting various local charities. The Sea Hawkers Booster Club is an organization with local chapters across the country.
What is 12s CARE?
12s CARE is a charity supported by the Sea Hawkers, which provides assistance to those in need, including serving hungry youth, vets, and animals. Jet City Harley-Davidson customer support through events like Jet City Bike Nights have helped 12s CARE support other nonprofits as well such as the USO Northwest.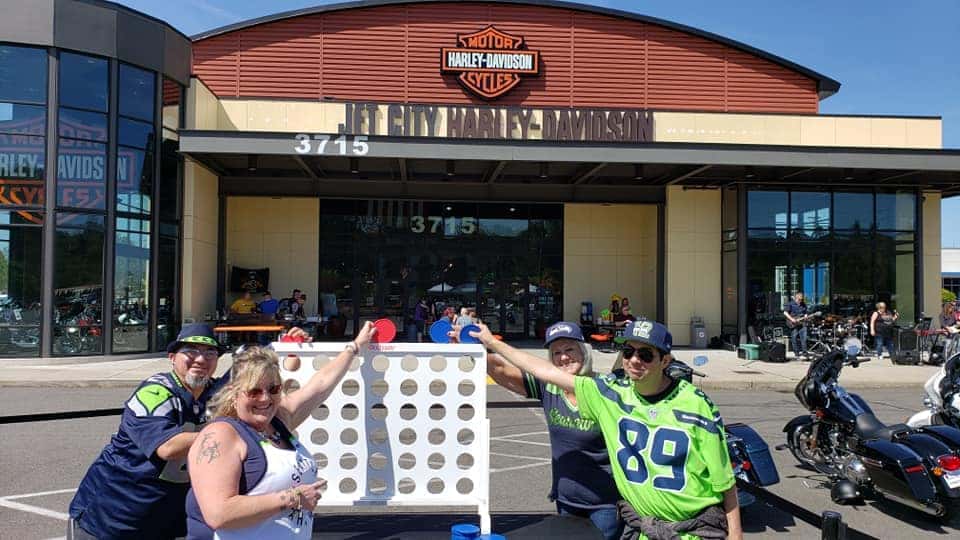 Check out 12s CARE on Facebook
Where Can I Get More Information?
More details about Sea Hawkers Booster Club Chapters can be found here.
Where can I donate for #GivingTuesdayNow?
If you'd like to make a donation for #GivingTuesdayNow, here are some suggestions:
---