Get to Know the 2020 Harley-Davidson Livewire With These Top Features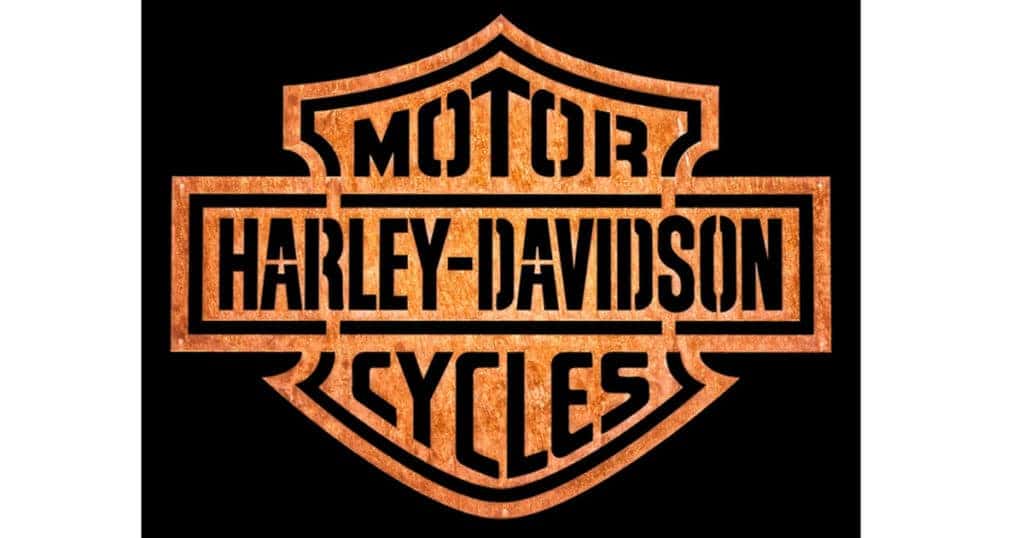 The 2020 Livewire is Harley-Davidson's first electric motorcycle. Livewire riders will enjoy the power and speed that fans associate with Harley-Davidson motorcycles, without the engine noise, heat, and vibration of traditional gas-powered motorcycles. Not absent is In addition to lots of new technology, Harley-Davidson has packed a lot of rider-friendly features into the new Livewire.
Paint Options
The 2020 Harley-Davidson Livewire is available in three colors. Vivid Black is a traditional deep black. Orange Fuse is sporty pumpkin orange. The final color option, Yellow Fuse is a greenish-yellow. A Vivid Black Livewire has a base price point of $29,799. Choosing either Orange Fuse or Yellow Fuse bumps up the base price to $30,149.
Styling (Features)
The Livewire is equipped with H-D/Michelin Scorcher sport tires, a high-performance SHOWA front-and-rear suspension, and a lightweight frame. Lowrise handlebars are standard. Because the motor is electric, there is no need for shift levers or a clutch.
A proximity fob is all drivers need to start the Livewire. Once started, riders can select from one of seven ride modes (road, sport, rain, range and three custom) using a bar-mounted mode switch. Each of the ride modes has unique settings to maximize power delivery, regenerative braking, and energy usage. The Livewire has an impressive infotainment system. A 4.3-inch color touchscreen and integrated Bluetooth connectivity provide riders easy access to navigation, telephone, and music. Battery power, speed, and other data are shown on the touchscreen.
Also new is Harley-Davidson's Reflex defensive rider systems (RDRS). The RDRS uses electronic brake controls and the powertrain to increase driver control. The RDRS includes cornering enhanced anti-lock brakes, drag-torque slip control, and rear-wheel lift mitigation.
Engine
The Livewire can accelerate from 0-60 mph in three seconds and can reach a speed of 100 miles per hour, thanks to a power system and engine not found in any other Harley-Davidson motorcycle. The power system is a 15.5kWh high voltage battery (also known as RESS or Rechargeable Energy Storage System). The RESS can charge overnight using a 120-volt household outlet or in 60 minutes at a commercial fast charging facility. Fully charged, the RESS can go for 146 miles of city driving or 95 miles of combined city and highway travel. The motor is the Revelation electric motor. The 105 horsepower Revelation motor creates 86 foot-pounds of torque. Revelation uses energy from engine braking to helps recharge the RESS during deceleration. Because the Revelation is electric and liquid-cooled, it doesn't heat up like the traditional gas-powered Harley-Davidson bike motor.
The Livewire is easy to start, easy to charge at home or on the road, and especially easy to love. Its quiet and cool engine provides riders miles of carefree travel. With a projected lifetime of 10 years, the Harley-Davidson Livewire promises years of happy motoring.
Image via Pixabay.com