Details of Future Harley-Davidson Models in the Coming Years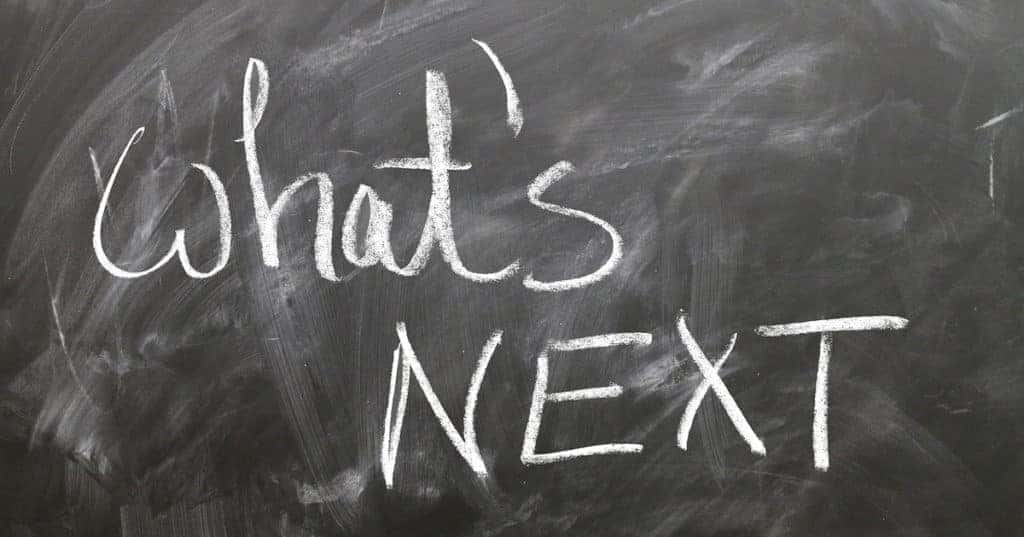 Harley-Davidson will be releasing some new and exciting models in the coming years that are sure to excite riders of all types and ages. While information is still limited, some of the details have been leaked that give us a glimpse of what to expect from the new models. From Custom models to adventure models to an all-new electric model—a first for the company—there's plenty to get your motor running.
LiveWire
The LiveWire is Harley-Davidson's first electric motorcycle and has a 140-mile city range or 88-mile combined stop-and-go and highway range. The new model will be available in 2019. The high-voltage battery is composed of lithium-ion cells that are encased in a finned, cast-aluminum housing. You'll get where you're going fast on the LiveWire, as it goes from 0 to 60 in a mere three seconds. Since it's electric, you won't need to worry about clutches or gears either.
An electronic chassis control system manages traction control, a cornering-enhanced anti-lock braking system, and drag-torque slip control system. The system combines electronic controls with hydraulics and uses ABS sensor technology and six-axis inertial measurement unit.
The LiveWire also utilizes high-tech equipment and cellular telematics so you can connect your smartphone via the Harley-Davidson app. With the app, you can check your motorcycle's vitals, view maps, and get security alerts.
Pan America
Harley-Davidson's first adventure-touring motorcycle, the Pan America, is set to be released in 2020. The 1250cc motorcycle will compete with the KTM 1290 Super Adventure and Honda's Africa Twin and is set in a BMW mold. The bike puts the rider in a commanding position, allowing a unique perspective while exploring the world. The Pan America will offer limited dirt capabilities along with comfort for driving over long distances.
The Pan America a liquid-cooled motorcycle that has a futuristic mix of styles. The bike features a square front fairing and headlight that are combined with the classic Harley-Davidson-style gas tank. The bike also sports spoked wheels with tubeless tires, radial brakes, and upside-down forks.
Custom Model
Harley-Davidson will be releasing a new Custom motorcycle in 2021, which has yet to be named. The new roadster-styled motorcycle has a long, low, and beefy stance that begs to be taken on the road. While no major details have been given out as of yet, those in the know are guessing it will share similarities with the Streetfighter and XR1200. The new custom bike may replace the Sportster, but that's still up for debate.
It will likely have a water-cooled 1250cc V-twin engine with an integrated gearbox and overhead cams. The engine has a 60-degree V configuration and sits inside a tubular chassis. There are no fins on the cylinders, which rely on water-to-air radiator to keep the engine at just the right temperature for maximum performance. Shotgun-styled pipes stretch to the back of the bike and expend gasses while at the same time giving the bike an aggressive look.
Whether you're an avid rider or new to the scene, these future Harley-Davidson models are sure to please. Be on the lookout for these new models to come to a dealership near you.
Image via pixabay.com