Best Places to Stay For the Night in Renton, Washington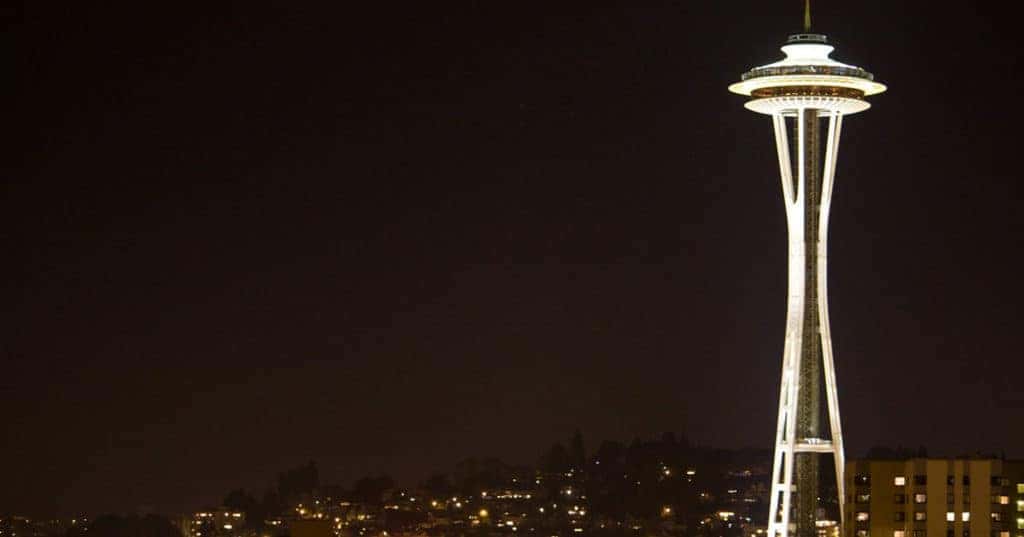 Finding a place to stay in Renton, Washington, is easy — it's choosing between the fantastic hotels here that's the hard part. However, it's difficult to get it wrong with the great options you'll find in the area. If you're researching places to stay, you can start with these best places to stay in Renton:
Larkspur Landing
If you're looking for a great deal on a home away from home, check out Larkspur Landing. This hotel's rooms are all suites, which means they have their own kitchens and separate bedrooms, dining rooms, and living rooms. Let the hotel go grocery shopping for you so you can focus on your vacation. This is one of the ideal places to stay if you're planning on an extended visit to the Renton/Seattle area.
Hyatt Regency Lake Washington
If only the best will do, book a room at the Hyatt Regency Lake Washington. This four-star hotel has it all. Enjoy the beautiful view of Lake Washington as you take advantage of all the hotel's offerings. Dine at the chef-inspired restaurant overlooking the water, get in a good workout at the gym and indoor swimming pool, and grab a drink in the lounge.
This hotel's proximity to the airport makes it ideal for travelers. You can spend the whole day near the comfort of your hotel, whether you're running the nearby hiking trails or relaxing at the hotel's spa.
Hilton Garden Inn
Set up your headquarters at the Hilton Garden Inn as you explore the city. This hotel is a great choice if you're looking for something basic but still has enough amenities to make your stay pleasant. The Hilton has a fitness room, a swimming pool with a jacuzzi, coin laundry machines, a 24-hour market, and more. It's just a short ride away from the city and offers good prices on decent rooms.
Econo Lodge Renton-Bellevue
Econo Lodge Renton-Bellevue offers the best bang for your buck. It's minutes away from the Renton Landing, the Seahawks training camp, Seattle Aquarium, and more. If you don't plan on spending much time in your hotel, this one will cover your bases. Amenities include a continental breakfast, laundry facilities, and a business center. The rooms have refrigerators, and some have microwaves. If you're looking for more reasonable rates on a hotel room, Econo Lodge is a good choice.
Red Lion Hotel
Traveling with a dog? The Red Lion Hotel is dog-friendly and has enough amenities to make your stay a relaxed one. The hotel has an outdoor pool and whirlpool that you can enjoy no matter the time of the year to relax after a day of exploring. The on-site Yankee Bar & Grill serves up good dinners and cold drinks. The hotel is near many Seattle destinations that will let you explore the city without having to stray too far from your room.
We hope you have a great visit to the Renton and Seattle area. Whatever you're looking for in a hotel room, you'll find it at these and the many other great options in town.
Image via Flickr by Ian Sane under use of CC BY 2.0/cropped from original