Bad Credit Harley-Davidson Motorcycle Loans in Renton, WA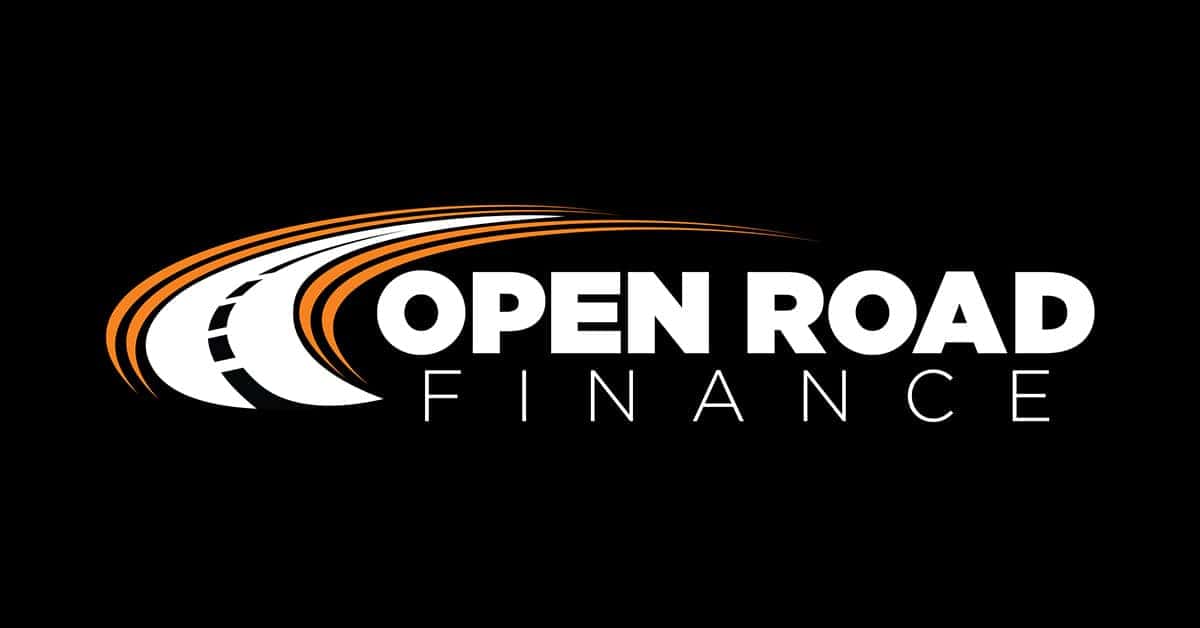 OPEN ROAD FINANCE MOTORCYCLE LOANS AVAILABLE
We all have a past and have been through ups and downs. If you're in the process of rebuilding or know you need to start repairing your credit, but haven't started yet, we will still consider your application and work with you to get you on your dream Harley-Davidson motorcycle. If you have bad credit but still want to buy a Harley, we have lenders like Open Road Finance, willing to work with you.
OPEN ROAD FINANCE OFFERS BIKE LOANS FOR BAD CREDIT
Open Road Finance works with us to get our credit challenged customers approved for a Harley loan. Approvals are fast and easy, whether you have good, bad or no credit. Worried the only motorcycles available to you will be old or in rough shape? We've been able to get Open Road Finance customers approved on brand new Harley-Davidson motorcycles. Those who purchase pre-owned, usually get approved on Harleys that are only a few years old, so just because you're rebuilding your credit, doesn't mean you'll be stuck with a bike that needs to be rebuilt, too. We've simplified the bad credit loan application process by offering you the ability to get pre-approved in seconds with no impact to your credit score.
Once we receive your pre-approval, our business managers will get to work to locate a lender willing to work with you on the Harley loan you will need to finance your dream motorcycle. Soon afterwards, we'll have you riding the bike you want.
Don't hesitate. Browse our inventory online. Decide which one will become yours. Then apply for your pre-approval today.
---

✔

Get pre-approved for a motorcycle loan in seconds!
✔

Does NOT impact your credit score.
✔

There is NO COST or obligation to you.
✔

We don't require your Social Security Number for pre-approvals!