Which 2020 Harley Davidson Sportster Model Is Right for You?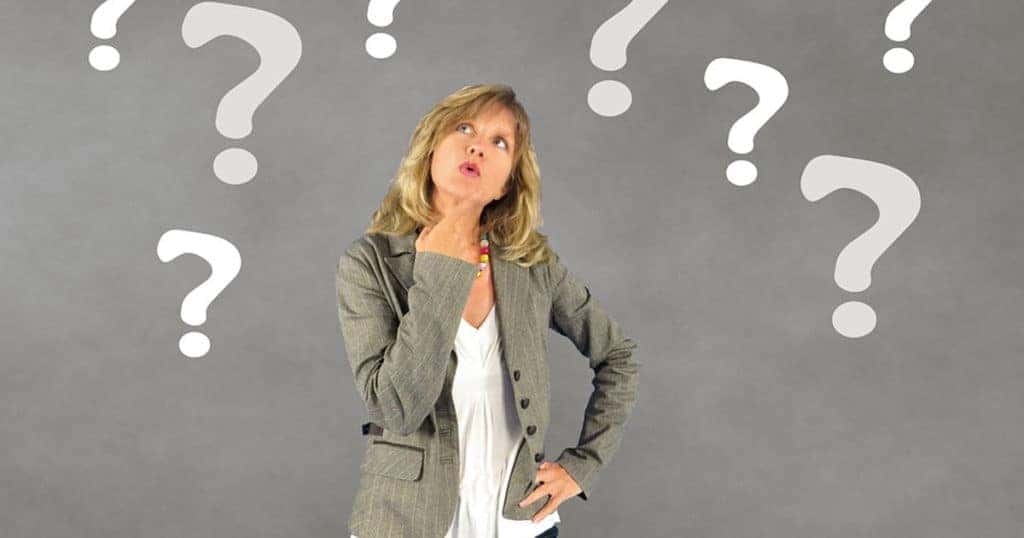 The Harley Sportster is one of the most iconic bikes around Renton. Its simple, powerful, and bare-knuckle style is iconic, and its signature riding experience has never wavered over the years. For the 2020 model year, the Sportster has more to offer than ever before with four distinct models that can be catered to your unique style. Which 2020 Harley Davidson Sportster model is right for you? Find out in this comprehensive overview.
Iron 883
Exemplifying the famous raw, dark, and stripped-down look, the Iron 883 is an exceptional option for any rider tired of seeing chrome on bikes. The aesthetics are certainly impressive, but its dark and intimidating look is coupled with a notably comfortable riding experience.
The suspension in the front and the rear has been lowered and the seat sits just 25.7 inches high, so you can relax and feel confident no matter your body type. The engine is particularly impressive. This model sports an Air-Cooled Evolution Engine with 53.8 lb-ft of torque and an electronic sequential port fuel injection system.
Forty-Eight
If you're a fan of imposing power during your ride, you'll find no shortage available with the Forty-Eight. This hard-hitting bike features fat tires and is oriented with an intimidating bulldog stance. You'll also like the peanut fuel-tank design that can hold up to 2.1 gallons of fuel while complimenting the rawboned look of the frame.
The star of this bike is arguably the 1200 cc Air-Cooled Evolution Engine. This V-twin produces 73 lb-ft of torque thanks to its lightweight aluminum heads and cylinders. Performance is further enhanced by the emulsion rear shock with a screw adjuster that makes any ride smooth, comfortable, and controllable regardless of riding style.
Iron 1200
The stripped-down design of the Iron 883 is appealing to many, but if you're looking for more power, you don't have to compromise when you opt for the Iron 1200. This iconic Sportster features a modern take on the classic bike with a powerful 1200 cc Evolution Engine offering 73 lb-ft of torque.
Aesthetically, this bike can take your ride to the next level. Everything from its air cleaner cover to the exhaust feature blacked-out finishes. Additionally, the tank art shows off the bike's retro roots with a 70s inspired graphic. Even the seat pays homage to classic style as its Café Solo design offers comfort and retro racer styling.
Roadster
At the top of the pack rests the Roadster model. While it may contain the same 1200 cc Air-Cooled Evolution Engine as many other Sportster models, it's design maximizes efficiency on the road like no other can. The handlebars are situated lower on the bike for a more aggressive riding position, and the gauge comes complete with a speedometer and tach.
The sheer power and riding position on this bike is just the beginning of the enhanced features you can enjoy. You'll also find 43mm front suspension with inverted forks that keeps your ride steady even when going over some rough pavement.
If you want to learn more about everything the 2020 Harley Davidson Sportster can offer, you'll have to experience one for yourself. Head to Jet City Harley-Davidson for a test drive today!
Image via pixabay.com